The "Feed the Need 3" golf outing is held annually to help raise money to combat hunger in the 21st district. This year being held on August 19th, starting at 9:00 AM. Teams of 4 are required. We will have a $10,000 Hole-In-One contest and we as a putting contest and various awards and prizes. Below are a few of the organizations we hope to assist!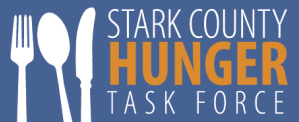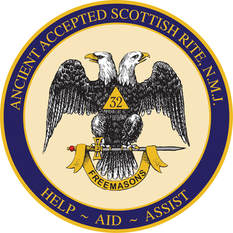 Masonic Assistance Program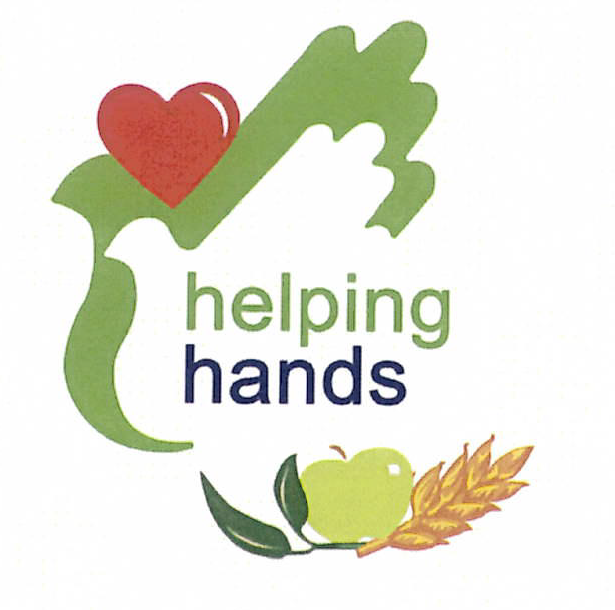 CONGRATULATIONS!
Brother Irvin Flaitz from Victory Lodge #649, scored a HOLE-IN-ONE!